Nutritional

Nootropic Brain


Support ‍ Supports Cognition ‍ Supports Energy & Focus ‍ Support for Everyday Stress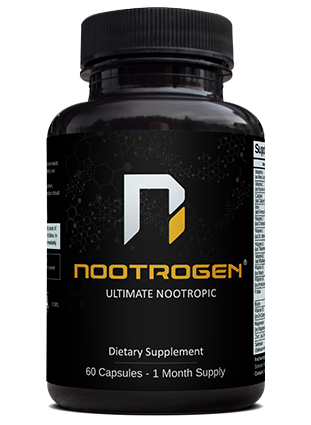 ‍
What is a Nootropic?
The age of nootropics is here. A nootropic is a supplement that can provide nutritional support for memory, concentration, motivation, mood or practically anything that is related to cognition and thought patterns.
Effects of nootropics have been dramatized by fictional nootropics such as 'NZT-48' in the film and recent TV show 'Limitless' starring Bradley Cooper. Although it's not advisable to take anything as mind-altering as NZT-48, nutritionally there are many foods and ingredients that can help you get the most from your brain.1-3
Nootropics are commonly used by people in roles that demand elite performance; such as fighter pilots in the US Air Force, medical students, poker players in the WSOP, MMA fighters in the UFC, professional gamers, and Silicon Valley CEO's.4,5
‍
Nootrogen Benefits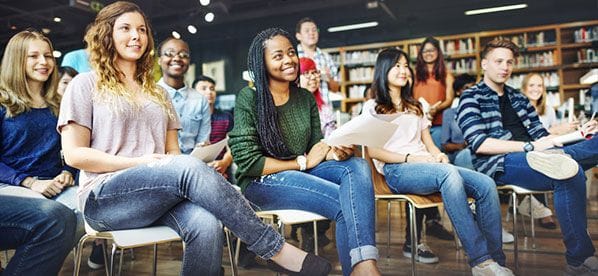 Memory Support
The Nootrogen formula contains ingredients that can support healthy memory and your brain's natural synaptic plasticity.6 Synaptic plasticity is your brain's ability to 're-wire' its neural circuits in response to various stimuli.7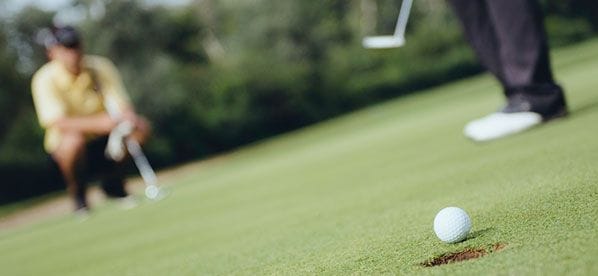 Focus Support
In a world with an increasing number of distractions, and as productivity expectations grow, we need all the help we can get to focus. Ingredients in Nootrogen support concentration and focus,8-10 so you can push yourself to stay on task.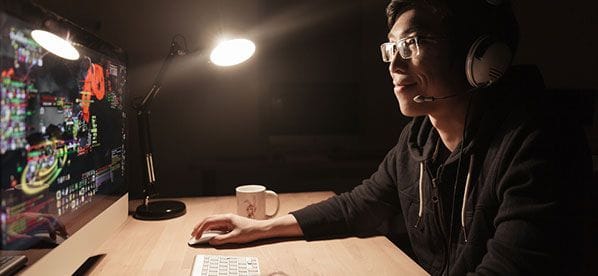 Support for Cognition
Cognition is a broad term for the brain's internal processing involved in creativity, abstraction, recognition and reasoning.11 It's responsible for those high-level decisions that take sharp-thinking experience. Like cognition in the brain, Nootrogen's parts each act to support the end goal.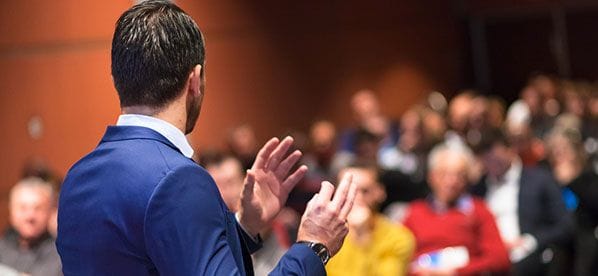 Support for Everyday Stress
Some ingredients found in Nootrogen are known for their support of everyday stress,12 and they're included so you can get nootropic benefits under pressure. These ingredients could be useful for nervousness-related anxiety associated with performance; e.g public speaking or academic testing.
‍
Ingredient Highlights
Dimethylaminoethanol
Dimethylaminoethanol (DMAE) is thought to support acetylcholine, an integral neurotransmitter in the brain involved in memory and learning. DMAE is a precursor for choline, and choline is used by the body to make acetylcholine.13
Glutamic acid
Glutamic acid is an amino acid that works as a neurotransmitter in the nervous system. It's also a precursor for the synthesis of another neurotransmitter, GABA, which is responsible for muscle tone.14
L-Tyrosine
L-Tyrosine is an amino acid that is the precursor to (is used to make) the well-known motivational neurotransmitter Dopamine. L-Tyrosine is also a precursor to adrenaline and its cousin norepinephrine.15,16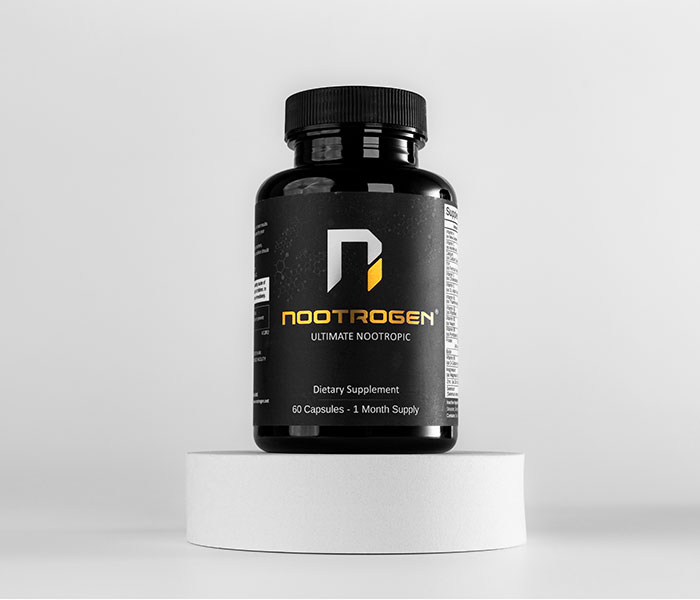 Supplement Facts
‍
Other Ingredients
The Nootrogen formula contains a range of nutritional ingredients that support the end goal.
Trace Minerals
Calcium, iron, magnesium, selenium and zinc are all important in a healthy, normally functioning brain. Calcium supports synaptic plasticity,17 iron is required for synthesizing many neurotransmitters,18 selenium is a specialized antioxidant,19 and zinc has a role in neurotransmission related to glutamate and GABA.20
Vitamin B3 - Niacin
Vitamin B3, otherwise known as Niacin, is involved in a comprehensive array of brain cell functions, including as an antioxidant. Your body can't produce vitamin B3 and so you must obtain it from your diet.21
Vitamin B5 - Pantothenic Acid
Another key brain vitamin, pantothenic acid is involved in the synthesis of coenzyme A (CoA), amino acids, phospholipids and fatty acids. Most relevantly, pantothenic acid is involved in the synthesis of multiple neurotransmitters.21
Vitamin B6 - Pyridoxal Phosphate
Vitamin B6 is a rate-limiting cofactor in the synthesis of many neurotransmitters. Dopamine, serotonin, GABA, noradrenaline and melatonin are all dependent on it. Like vitamin B3, it's not able to be made in the body, so we need to obtain it from nutritional sources.21
Bacopa Extract
Bacopa extract is widely used in nootropic formulas, and there is evidence to suggest it can support attention and information processing.10
Phosphatidylserine
Phosphatidylserine is a phospholipid found in the cell membranes of plants and animals, including in our cells where it plays a role in signalling and receptors.22
‍
Nootropics in the Media

"A 2016 review reported that l-theanine may increase alpha waves in the brain. Alpha waves may contribute to a relaxed yet alert mental state."
As Seen on Healthline,
September 2019

"... most people interested in nootropics aren't sticking to coffee or tea. They're branching out to dietary supplements."
As Seen on WebMD,
July 2019
"Some of the most popular supplements are a mixture of food-derived vitamins, lipids, phytochemicals and antioxidants that studies have linked to healthy brain function."
As Seen on Time,
January 2019
Nootrogen: the nutritional nootropic for supporting

cognition

,

focus

, and

memory
‍
Testimonials
We encourage our customers to share their Nootrogen experience with the rest of the nootropic community.
Already a customer? Write your review now ‍
I really like it -
Chuck Bagdasarian
It really helps with the brain fog issue I was having without any jittery feeling like you would get from caffine
‍ Yes, I would recommend this product
Great focus and energy! -
Jen
Helps with mental focus, performance, and clarity. Would definitely recommend.
‍ Yes, I would recommend this product
Arrived as expected, packing was as described, Taking this to feel better and it works.
‍ Yes, I would recommend this product
This stuff works. Completing tasks that I've put off. -
Mary S.
The first day I took this I set up 3 appointments I'd been putting off, including one I scheduled for that same afternoon. Much better focus at my remote job. Tasks don't seem so daunting. I am accomplishing so much more, so much more easily. This stuff works.
‍ Yes, I would recommend this product
Click here to read all reviews.
‍
Frequently Asked Questions
‍1. How do I use Nootrogen?
You should take 2 capsules of Nootrogen daily. For best results take 20-30 minutes before a meal with an 8oz. glass of water or as directed by your healthcare professional.


‍2. How many capsules are in 1 bottle of Nootrogen?
Nootrogen contains 60 capsules in every bottle, this is equivalent to a 1-month supply.
‍3. How long does it take for Nootrogen to work?
The effects gained in consuming Nootrogen have been enjoyed almost immediately by some of our customers. Individual results may vary.
‍4. Do I need a prescription for Nootrogen?
No. Nootrogen is is available for purchase without a medical prescription.
‍5. Will I become more focussed using Nootrogen?
While Nootrogen can nutritionally support cognition in the brain, it does not claim to directly increase focus, memory, intelligence, or other measures of cognitive performance.
‍6. How long does it take for delivery?
Orders are processed immediately and shipping depends on which option you choose:
| Description | Price |
| --- | --- |
| USPS - Standard (3-5 business days) | $4.95 |
| USPS - Second Day (2-3 business days) | $9.95 |
| UPS/DHL/USPS – Tracking International (12-15 business days) | $9.95 |
‍7. Do you ship internationally?
Yes. We have global distribution to 20 countries worldwide. This list of countries is available in the first step of checkout.
‍8. Do you accept gift cards as a valid form of payment?
No, unfortunately, we do not currently support gift cards as a valid form of payment for our products.
‍9. Will I be billed for reoccurring payments after I complete my purchase?
No. When you place an order with us, it is a one time purchase. You will not be placed into a reoccurring billing or subscription model. We are confident that you will be satisfied with our product, and leave re-ordering in your hands.
‍10. Will I be able to return unopened bottles of Nootrogen?
Yes, we stand behind this supplement 100%, so we're more than happy for you to return your unopened bottles of Nootrogen within 5 months of purchase.